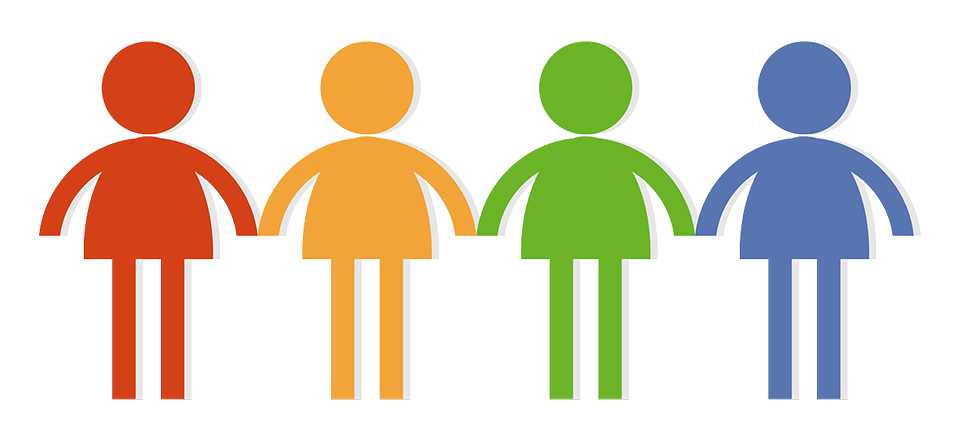 Send us your CV* / cover letter to enquiries@wondertots.co.uk
Wonder Tots Day Care is currently recruiting full time and part time staff to join our team.
Wages are dependent on your qualifications' and experience and will be in line with current living/minimum wage. We are a private day Nursery located in the center of Birmingham near the city centre.
We offer full day care children from 6 weeks old to 5 years of age. We are looking for an enthusiastic Nursery Assistants with a Level 3 or above childcare qualification, with experience.
You should have the ability to provide a safe, caring and stimulating environment for children in your care.
You will also need to be able to plan, observe and assess children's development completing learning journeys and create exciting new play opportunities to meet the children's next steps.
We pride ourselves on working together with parents and children, therefore a confident and friendly personality will help you to establish this.

Skills you will need to have/obtain:
Paediatric first aid certificate
Safeguarding training level 1
A DBS check will be carried out on the successful candidate.

Desired skills:
Good communication skills
Able to work as part of a team and on own initiative.
Personal qualities:
Willingness to learn and develop

Required experience:
If you feel you fall short of the above, do not worry as we provide full training and development.
How to apply?
Send us your CV* / cover letter to enquiries@wondertots.co.uk